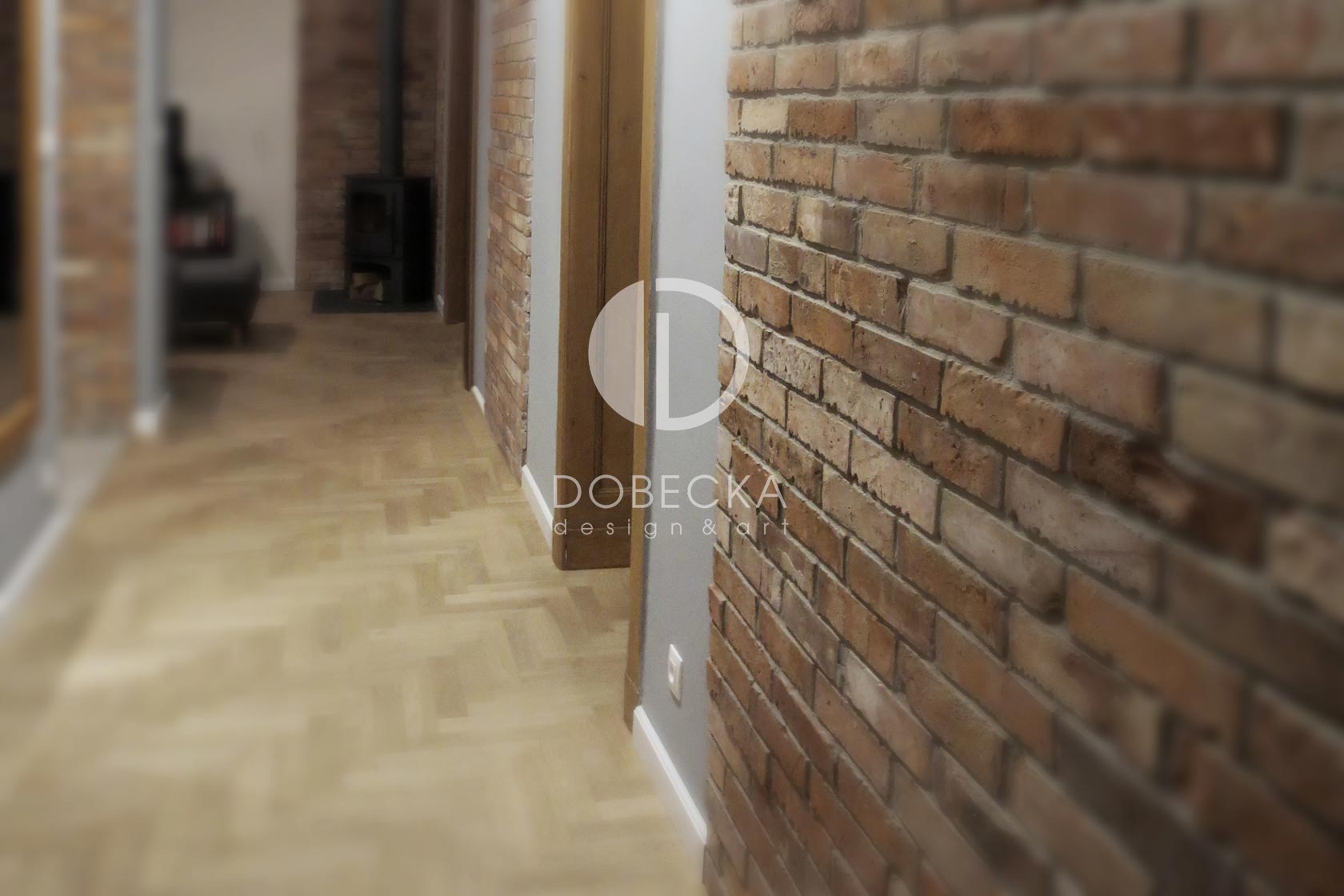 Offer
Stages of project collaboration:
1.  Initial meeting with a client (interview and completion of a questionnaire capturing the client's expectations).
2.  Acceptance of conditions and contract signing.
3. Space measurement, inventory and photographic documentation.
4. Concept creation (preparation of proposal for a new project or a new space arrangement).
5. Detailed design:
inventory (detailed dimensions of the room)
wall projections to scale
interior sections to scale
electrical design (arrangement of lighting)
design of ceilings
plumbing design (if applicable)
floor plan
combination of colors
design of individual rooms (technical projects, visualization)
6. Assistance in the selection of finishing materials and home furnishings.