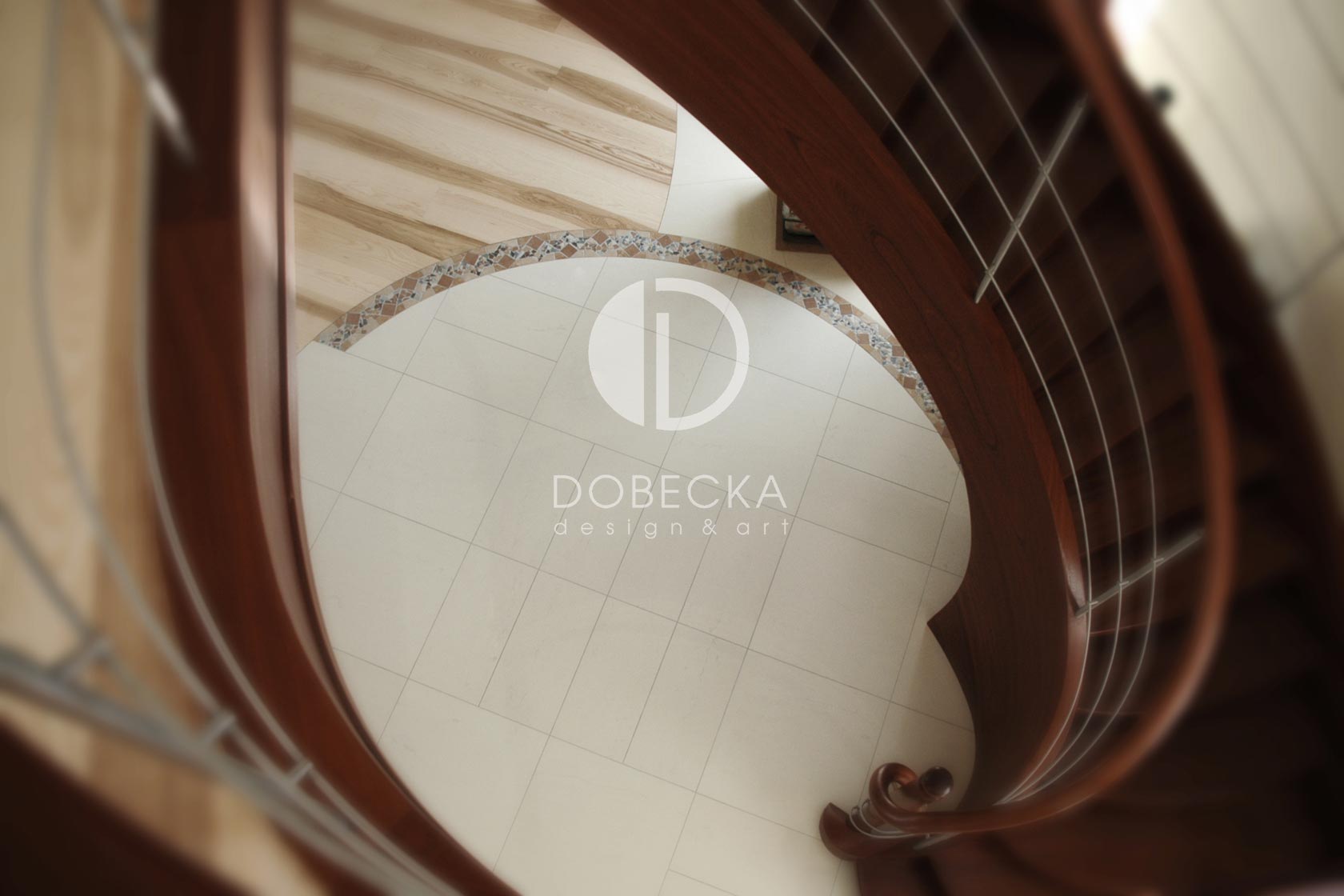 About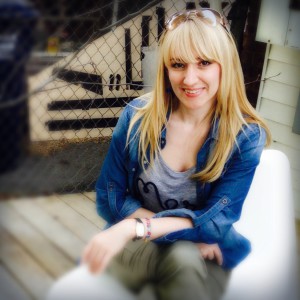 Interior design is my passion
The knowledge and years of experience in working with clients allows me to create original projects of bathrooms and bathing salons, apartments, private homes and businesses.
My designs successfully reflect the character of the places and the personality of their inhabitants. Partnering with my clients to materialize their visions and create surroundings that are comfortable and reflective of their dreams and aspirations is my top priority.
In my designs, I emphasize functionality and originality, selecting colors, materials, textures and shapes that harmonize into unique and beautiful spaces. I often use combinations of modern materials and new trends in design with a touch of the past.
My projects can also be complemented with unique paintings, graphic and ceramic art pieces and sculptures created by me and my fellow artists.
I invite you to look at my completed projects and a selection of art pieces.